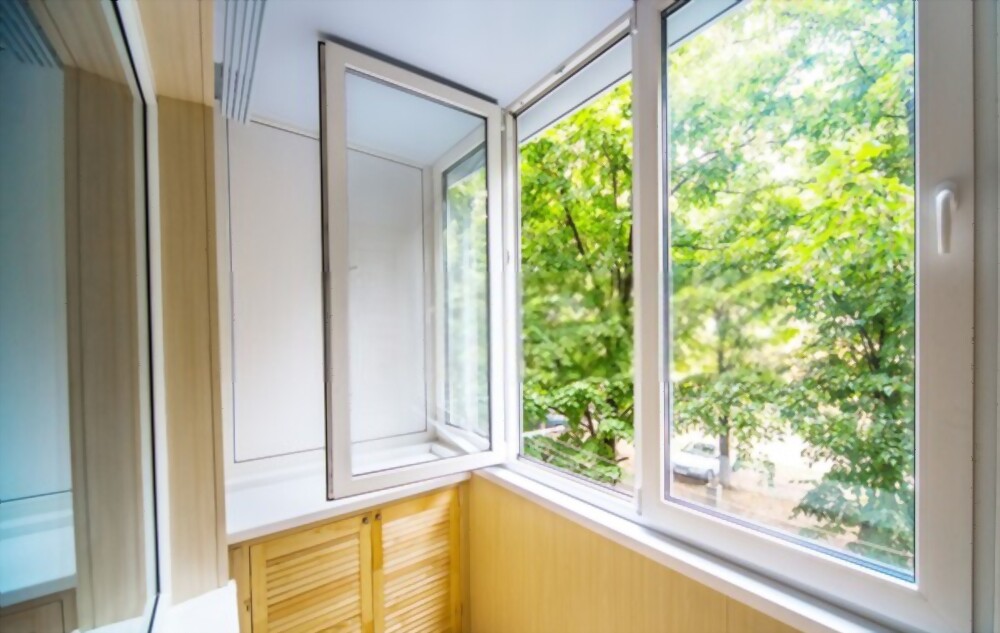 As homeowners, house upkeep and maintenance is our primary job. Having proper maintenance strategies and renovations is necessary to keep the house safe and its value relevant in the market. When preparing the list of things to repair and maintain, don't miss the windows, especially if you have a timber window. Wood is a sturdy material but requires timely maintenance and repair. It is prone to termites. Hence the proper treatment is mandatory. If you notice any problem with the windows, you must connect with a timber window repair service provider.  
Well, it's not just about the looks, but timber window repair has other benefits stored in for you, and in this blog, we are going to highlight the same.
Why Is Window Repair Essential For Your House?
Doors and windows are the leading gateways that you have inside your home. These components are essential to have a good mix of air and light inside the house. However, a faulty door or window might end up giving you a lot to worry about. Timber window repair ensures that your windows are functioning correctly and the glass is fine as well. This makes your home a much secure place to live in.
Here are some reasons that state why you should change your window panes and choose Timber Window Repair every once in a while:
1. To Give The Windows An Enhanced Look
Broken or cracked glass does not look attractive and is not safe. Cracked windows destroy the charm and elegance of your home. If the glass is broken or damaged, it will automatically diminish the prominent appearance of the house. You should check out some timber window repair service provider that offers the best quality window replacement and consistent services.
2. To Determine Proper Safety Inside The House
It is indispensable to ensure proper safety and security measures inside the house. Therefore, it becomes necessary to repair or replace windows as soon as possible to protect your home and property against any theft or damage. We always recommend that you get a professional replacement window. A renowned company will give you the full guarantee of installing the glass with absolute dedication and perfection.
3. To Enhance The Weather-Resistant Capabilities Of Your House
You need to install a weather-resistant kind of window glass and provides complete protection against dirt and dust. A weatherproof glass window controls the excess airflow into the home. During heavy rains, these weather-resistant glass windows will help prevent water from entering the home.
4. To Minimize The Problem Of Leakages
Air leaks are a significant and common problem in every home. Broken or cracked windows cause air leaks. The heating or cooling system becomes inefficient and results in higher energy costs. Therefore, it is crucial to replace the window once, if possible. A perfect window frame saves more energy and ensures trouble-free operation.
Insulated replacement windows provide complete internal protection of the home. Direct sunlight tarnishes furniture and interiors, losing their original colour. Modern windows contain insulating glass, which can be easily removed and replaced, saving time and energy.
Wrapping it up !!!
We have discussed some of the key benefitss of timely timber window repair. Windows are quite an essential component of the house, and thus, proper precautions should be taken while repairing or changing it. Make sure that you hire only an experienced and professional window repair for this task. Windows are indispensable component of the house, and if you are and we hope that this blog will undoubtedly help all homeowners understand its importance.